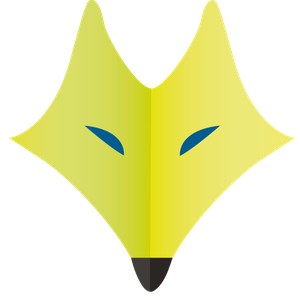 LiveMUM | Live Move-Up Module
---
Seller:
---
* This service is contracted when the provider accepts it
Characteristics:
LiveMUM (Live Move-Up Module) is a real-time, dynamic, software application that provides coverage monitoring, alerting, and move-up recommendations. The system provides emergency dispatchers with automated, optimal move-up recommendations while simultaneously allowing them to continuously monitor and identify any gaps in coverage.
Connecting with CAD in real-time, LiveMUM (Live Move-Up Module) identifies holes in coverage by tracking each unit's status, location, and incident assignment. The software then instantaneously recommends optimal, practical, and automated unit relocations, or "move-ups", that reflect the department's custom coverage policies.
Unlike standard system status management (SSM) and rules-based relocation models, LiveMUM is a dynamic tool with the flexibility to account for the changing complexity of your system moment-by-moment. LiveMUM employs a rigorous algorithm using historical data and customizable configurations – including unit capabilities, ETB (Estimated Time Back), and station depth – seamlessly integrated with your CAD system in real-time. With LiveMUM, dispatchers do not have to depend on static move-up charts, pre-planned move-up schedules, or field personnel – significantly reducing time investment and ensuring consistency.
Contact us to request a DEMO.