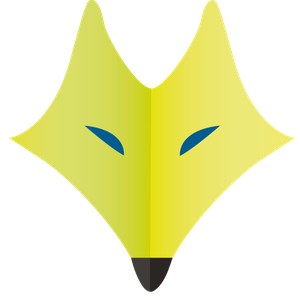 ADAM | Apparatus Deployment Analysis Module
---
Seller:
---
* This service is contracted when the provider accepts it
Characteristics:
ADAM (Apparatus Deployment Analysis Module) is a "What if?" predictive modeling tool that uses historical CAD data, GIS map data, and a rigorous projection algorithm to project the impact of deployment changes on response times and availability.
The right information at the right time is critical to effective decision-making. ADAM's powerful deployment analysis capabilities deliver the scientifically justified predictive modeling that departments need for decision-making, reporting, and planning activities.
Understanding the impact that changes to deployment, call volume, road network and hospitals will have on response performance provides lasting benefits to departments and their communities. By assessing the effect of deployment changes, ADAM accurately models strategies that account for where your resources will be needed the most, where they can deploy without roadblocks, and how they can achieve efficient response performance.
Whether you're refocusing resources, changing station/post locations, or determining first-due areas – ADAM evaluates multiple factors, providing you with advanced planning and decision-support capabilities for achieving unparalleled operational efficiency.
Contact us to request a DEMO.