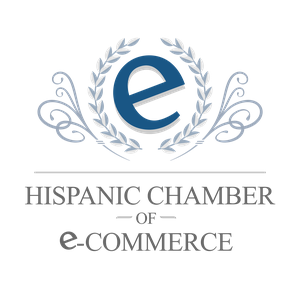 Wells Fargo and the Hispanic Chamber of E-Commerce Launch Tu Futuro, Financial Empowerment Program Designed to Support Los Angeles, San Diego, El Centro, and Yuma Latino Communities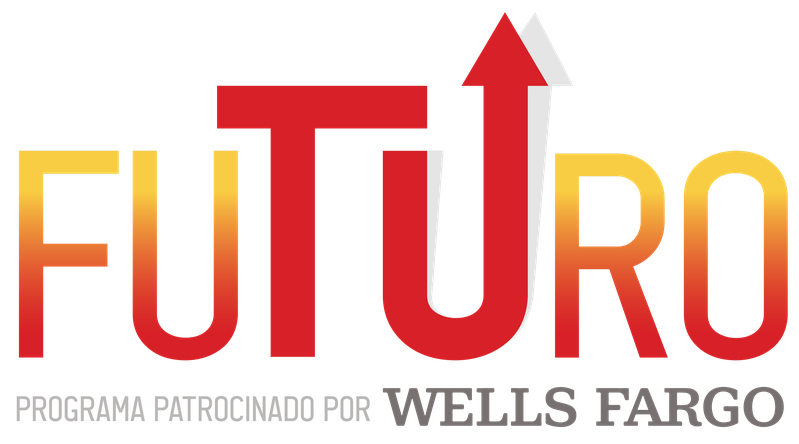 Program to Address the Digital Divide, Financial Health, Housing Affordability, Small Business Growth and Sustainability, and Environmental Justice
October 27, 2021 11:00 AM Eastern Daylight Time
SAN DIEGO--(BUSINESS WIRE)--Wells Fargo announced today a grant to the Hispanic Chamber of E-Commerce that will launch Tu Futuro (Your Future), a financial empowerment program and platform aimed at cultivating finance basics to youth, adults, and small business owners to assist in solving financial issues impacting the Latino communities in Southern California, San Diego, El Centro, and Yuma. Tu Futuro is a program by HISCEC (Hispanic Chamber of Commerce E-Commerce) sponsored by Wells Fargo, with Univision as a media partner.
"The Tu Futuro program will provide access to valuable resources in Spanish to help Latinos build a better future for themselves."
Tu Futuro will provide the resources and tools to help Latinos manage their finances, provide resources to help them start building a path towards homeownership, help reduce the digital divide through access to digital resources and tools. Additionally, it will build a sustainable Latino community through initiatives that strengthen the local climate resiliency through strategies of advancement for environmental justice.
Through Univision's corporate social responsibility initiative Contigo (With You), Univision Los Angeles will produce six, thirty-minute specials entitled Contigo: Tu Futuro Financiero (With You: Your Financial Future), focusing on personal finance, small business, housing, and environmental sustainability. The specials will be hosted by Liliana Garcia, host of POSiBLE Radio on KTNQ 1020AM, a one-hour radio program designed to support small business owners in their business growth journey. The specials will air once a month, starting October 23 through March 2022, on Univision Los Angeles.
"One of the most significant social issues facing Latinos in Southern California is the myriad of obstacles preventing them from building a secure financial future. Non-native English speakers face challenges with predatory lending practices and unfavorable financing options," said Tayde Aburto, President of the Hispanic Chamber of E-Commerce. "The Tu Futuro program will provide access to valuable resources in Spanish to help Latinos build a better future for themselves."
The "Tu Futuro" program aligns with Well Fargo's four priority pillars: small business, financial education, homeownership, and sustainability, and will provide access to valuable resources in Spanish.
"At Wells Fargo, we recently published The Budding Potential of Hispanic Americans for the U.S. Economy report that showed an increase in demand from Latino-owned small and middle-sized business owners and a surge in home buying within this community," said Patty Juarez, head of Diverse Segments for Wells Fargo Commercial Banking. "Collaborating with Univision and Hispanic E-Commerce on the Tu Futuro program, we will equip the Latino community with the resources that they need to thrive and continue to drive the economy forward."
To learn more about Tu Futuro, visit www.tufuturofinanzas.com
About Hispanic Chamber of E-Commerce
The Hispanic Chamber of E-Commerce is a member of the United States Hispanic Chamber of Commerce, based in San Diego, California, with strategic partners in the U.S., Canada, and Latin America. We represent the interests of the 43,000 Hispanic businesses owners who call San Diego home and contribute millions of dollars to our local communities every single year.
Additional information may be found at www.hiscec.com | Twitter: @HISCEC.