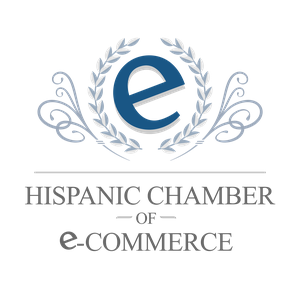 Strategies on Leveraging Capital to Expand Your Business - Conversation with Mike Weinbach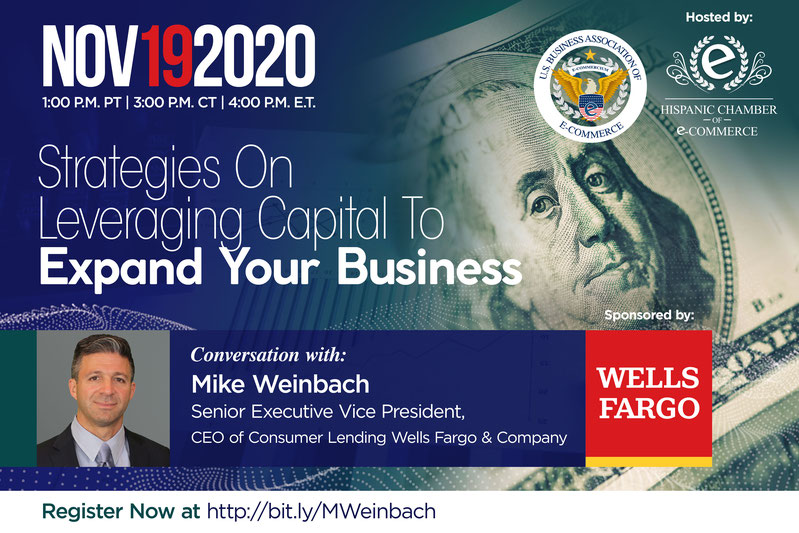 Join us on November 19 at 1:00 p.m. PST to have a conversation with Mr. Mike Weinbach, Senior Executive Vice President, CEO of Consumer Lending.
Mike Weinbach is the CEO of Consumer Lending and a member of the Operating Committee at Wells Fargo. He is responsible for leading more than 30,000 team members focused on providing consumer lending products and services, including Home Lending, Auto, Credit Cards & Merchant Services, Education Finance, and Personal Loans. He is based in New York.
Throughout his 20-plus year career in financial services, Mike has demonstrated a passion for leadership, helping consumers succeed, and delivering superior customer experiences. He joined Wells Fargo in 2020 after 16 years at JPMorgan Chase, where he most recently served as CEO of Chase Home Lending. While at Chase, Mike also held leadership roles across Consumer Banking, Business Banking, Home Lending and Auto Finance in sales, finance, branch management and operations.
Before joining Chase, Mike founded a business focused on workplace motivation and held positions at Citigroup. He is a graduate of the Wharton School at the University of Pennsylvania and earned his MBA at Harvard Business School.
When: Nov 19, 2020 01:00 PM Pacific Time (US and Canada)
Register in advance for this meeting:
https://us02web.zoom.us/meeting/register/tZYsd-yvqD8sH9BdES8oZSLh68RoApomRRTW
After registering, you will receive a confirmation email containing information about joining the meeting.