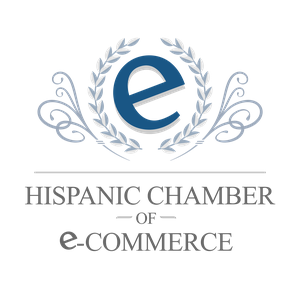 First Two Winners of TurboTax #Unidos4LatinoBiz Give-back Social Campaign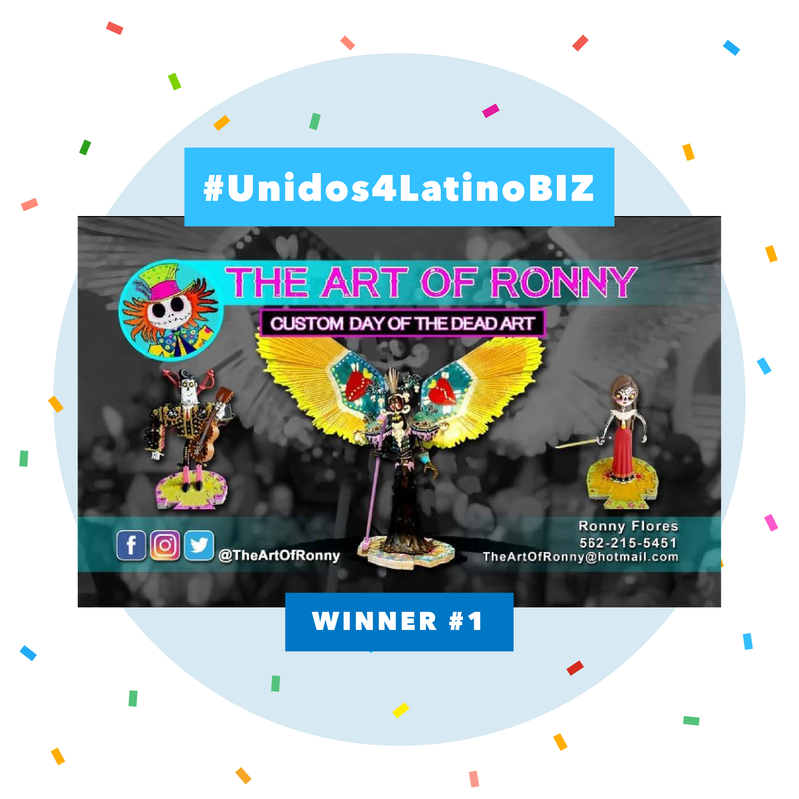 Congratulations to The Art of Ronny and Chicparty Goods! They are week 1 and week 2 winner's of TurboTax #Unidos4LatinoBiz give-back social campaign.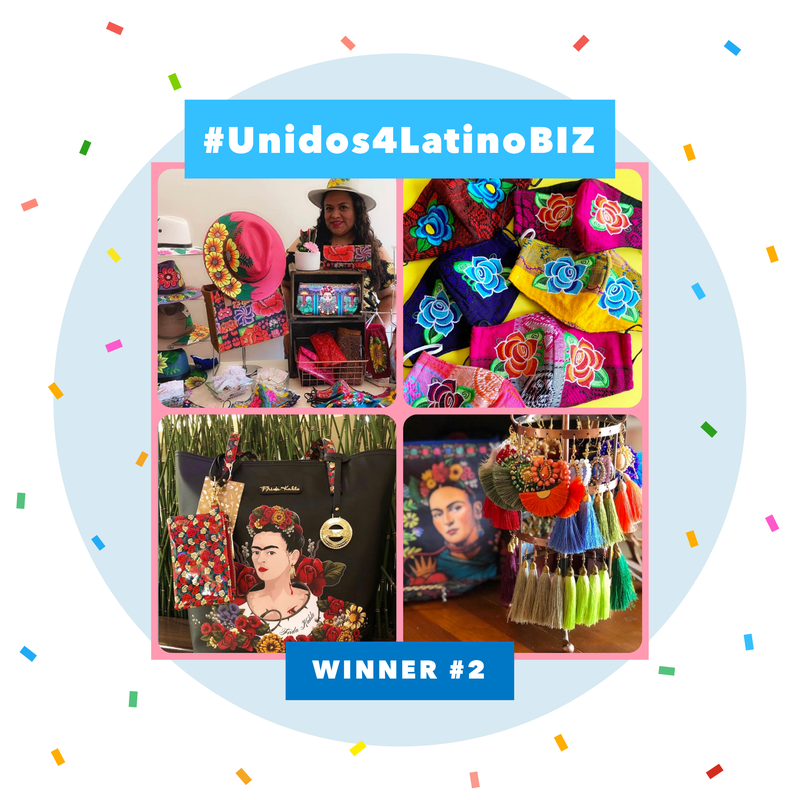 There is still time left to nominate a Latino-owned business who has made a difference in our community. The business can win $5,000 and you can $500 for nominating if your post gets selected.
Don't miss out on the opportunity to celebrate our culture and heritage during Hispanic Heritage Month and help others during these uncertain times. Here is how you can participate:
1️⃣ Pick your favorite Latino-owned business and give them a shoutout on Instagram or Twitter (you can also nominate yourself if you own a small biz)!
2️⃣ Share a few words about why you appreciate their product or service
3️⃣ Tag @TurboTax + #Unidos4LatinoBiz + #Sweepstakes Visit the link for more details and rules https://blog.turbotax.intuit.com/hispanic-heritage-month-unidos4latinosbiz-turbotax-contest