Enter to win $5,000 - TurboTax is Giving Back to our Community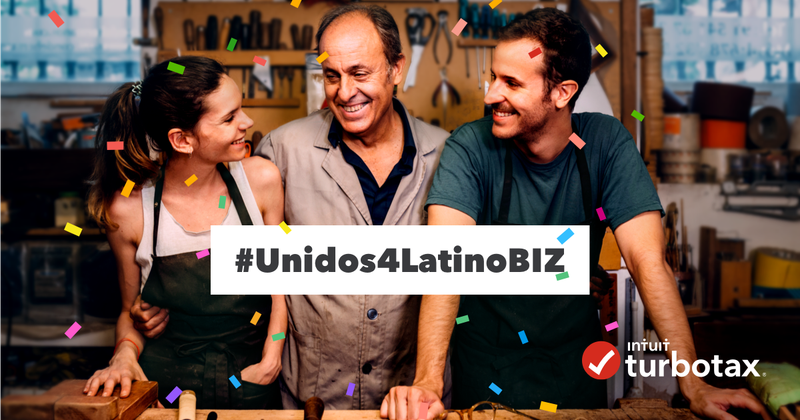 HISCEC Family,  
If this pandemic has shown us anything, it's that our community knows how to be there for each other in a time of need.  Our partner TurboTax is giving back to our community and it is inviting all consumers to nominate a Latino small business or self-employed business owner by joining its #Unidos4LatinoBiz campaign.  
Your nomination can make a difference during these challenging times, you can help another Latino small business win $5000!  
If your nominee is selected, you also win $500.  
Let's celebrate and come together to support nuestra gente this #HispanicHeritageMonth. #Unidos4LatinoBiz.  
More information on how to enter here. Are you ready to spread the love for our comunidad?