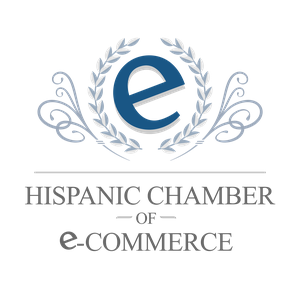 Alex Montoya announces June 26 release of first children's book and latest motivational book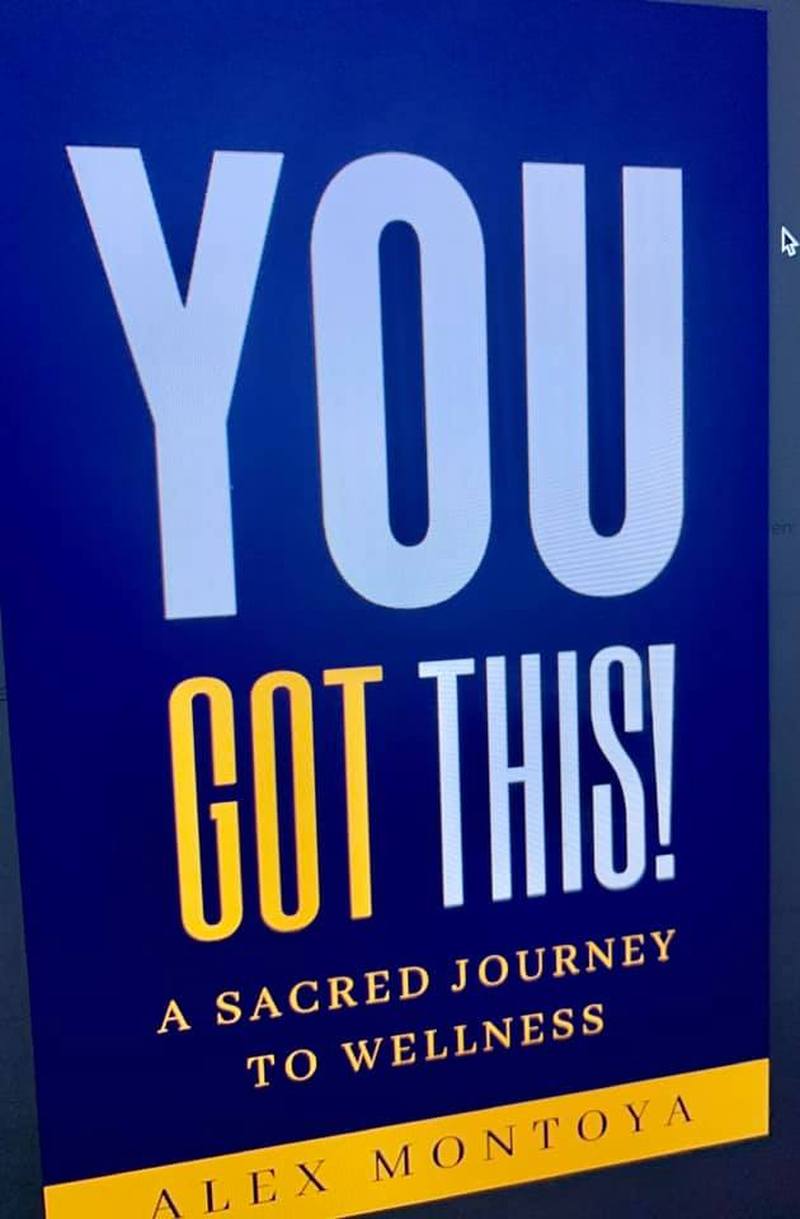 SAN DIEGO – Award-winning motivational author and Ted X speaker Alex Montoya announced a double release of his two newest books. Alex Masters the Monkey Bars, a children's book, and You Got This: A Sacred Journey to Wellness, a motivational book for adults, will be available for purchase via Amazon on Friday, June 26, 2020. Both books were completed during the national stay-at-home period due to COVID-19.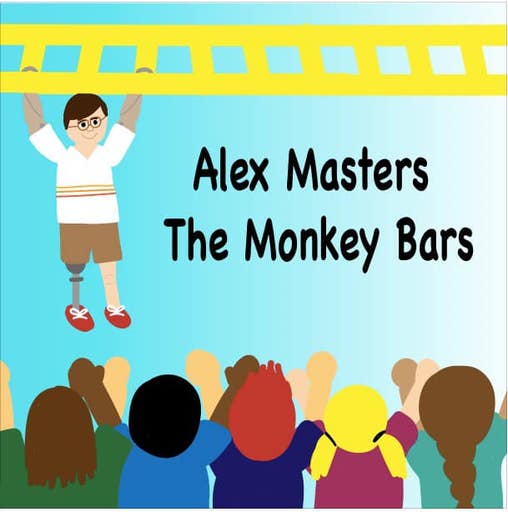 The children's book, tailored for kids ages 4-8, is Montoya's first in that genre and is about how youth can make friends with peers who have disabilities. The motivational book is about connecting physical and mental health and is Montoya's eighth published book, including the children's one and a ghost-written book with author Mary Jean Anderson. His company, A-MOtivational Communications, has several books currently in development and has produced motivational books and presentations since 2015.
"Part of my message about overcoming my disability as an amputee is to focus on what you have, rather than what you're missing," said Montoya, who resides in the San Diego neighborhood of East Village. "So with the shelter-in-place orders, we lost our normal routines, but were given a lot of time. I'm proud to have used that time to complete both books."
Both books were completed with the assistance of executive editor Beto Gurmilan on the Amazon/Ingram Spark platform. The children's book was illustrated by Maghan Gallagher, a rising high school senior in Westfield, Indiana, who was selected after a nationwide search.
To purchase one or both books, visit Amazon or contact Montoya at alex@alexmontoya.org.