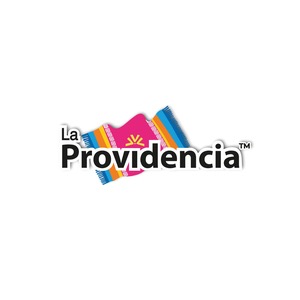 La Providencia

La Providencia™ was established in 2005 in Passaic, New Jersey. In 2008 La Providencia™ was registered as a brand, thus beginning manufacturing Arts & Crafts, Kitchenware, Cleaning, and Party supplies.
In 2010 we expanded our business by opening our Distribution Center in Laredo, Texas, allowing us the opportunity to serve ten additional States in the US.
In 2013 we increased and renovated our Cash & Carry in Passaic, NJ, where we currently have over 10,000 sq. ft of space to display our Mexican Decorations and Folklore. La Providencia Store services seven of the East Coast States and 2 Cities in Canada.
In 2016 we moved our East Coast Distribution Center to a more extensive facility in Clifton, NJ, to continue servicing 5 East Coast States with DSD.
La Providencia™, more than a brand, is a leader in the East Coast Hispanic Market within the categories of Mexican Decorations, Ethnic & Authentic Mexican Kitchenware, Cleaning, and Party Supplies.
Visit our website, La Providencia.