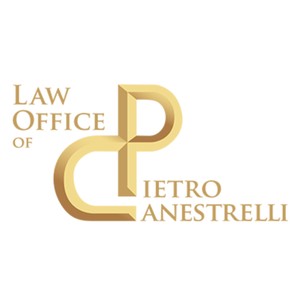 Law Office of Pietro Canestrelli

At the Law Office of Pietro Canestrelli we practice law with passion and compassion understanding that are clients are facing some of the most difficult times of their lives. Our passion is to educate and advocate for our clients in the areas of tax controversy and business transactions.
MEET PIETRO CANESTRELLI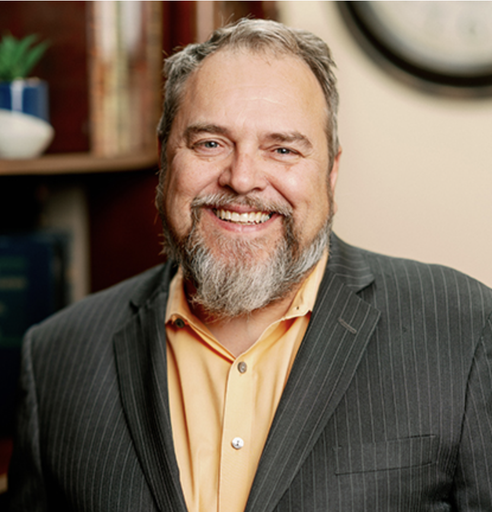 The principal attorney at our firm is Pietro E. Canestrelli who has over twenty-one years of experience practicing law. His specialty and majority of his practice involves representing clients in the area of tax controversy, domestically and internationally. He represents clients with Federal Tax liabilities in front of the Internal Revenue Service as well as clients with State Tax issues including the California Franchise Tax Board, Employment Development Department State of California, and California Department of Tax and Fee Administration. Pietro is well versed in representing clients in Tax Court and U.S. District Court litigation and administrative hearings
He has an advanced law degree (LL.M.) in Taxation and is a Certified Specialist in Taxation Law with the State Bar of California Board of Legal Specialization.
Additionally, he has represented numerous corporate business clients for entity formation, dissolution, revivors, and mergers and acquisitions. He has expertise in drafting contracts and structuring business transactions with a distinct understanding of the tax consequences.