5 Types of Surety Bonds You Might Need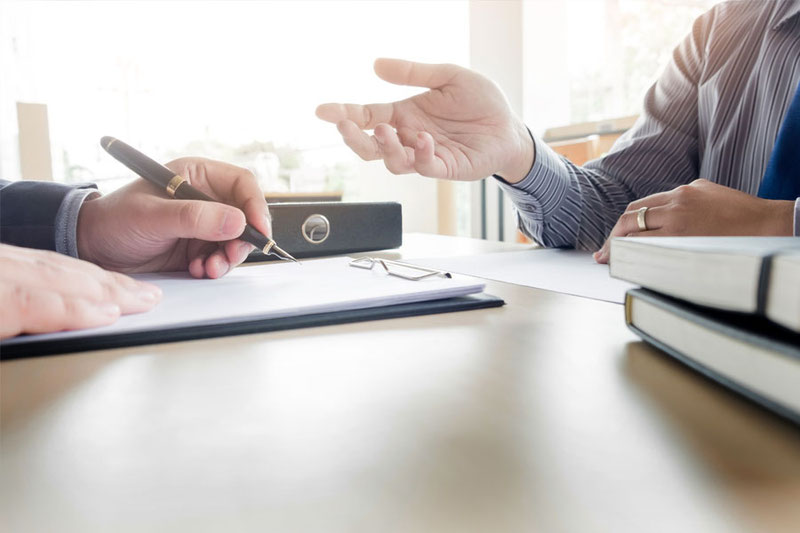 Commercial surety bonds can generally be divided into five types of bonds:
1. License and Permit Bonds: Required by federal, state, or local governments as a condition for obtaining a license or permit for various occupations and professions. License and permit bonds include auto dealer bonds, mortgage broker bonds, contractor license bonds, and surplus lines broker bonds.
2. Court Bonds (also called judicial bonds): Required of a plaintiff or defendant in judicial proceedings to reserve the rights of the opposing litigant or other interested parties. Court bonds include appeal bonds, supersedeas bonds, attachment bonds, and injunction bonds.
3. Fiduciary Bond (also called probate bonds): Required of those who administer a trust under court supervision. Typically such bonds are executor and administrator bonds, trustee bonds, guardian bonds, and conservator bonds.