Vicinity Insurance Agency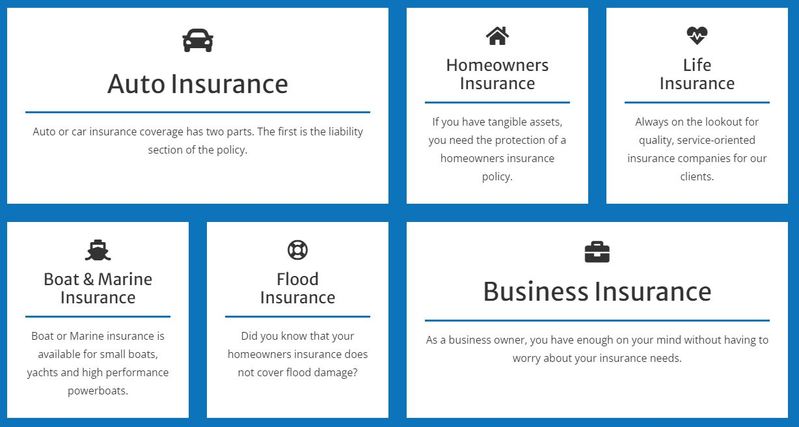 Insuring Herndon & All of Virginia, Maryland, Washington D.C., West Virginia & North Carolina
Vicinity Insurance Agency Provides Auto / Car Insurance, Home Insurance, Business / Commercial Insurance, and Life Insurance
At the Vicinity Insurance Agency, we strive to provide you with the best service humanly possible. With over 30 years of experience in the industry, we promise to do our utmost to help protect you against financial loss from everyday hazards and unexpected disasters.
As your situation and circumstances change, so will your insurance needs, and everyone here is anxious to help whenever possible. We guarantee to treat you as we would have you treat us if the shoe was on the other foot.
Vicinity Insurance Agency is an inclusive agency that can handle the vast majority of your insurance needs. We will strive to continue earning your confidence and support.
Learn more at Vicinity Insurance Agency website.