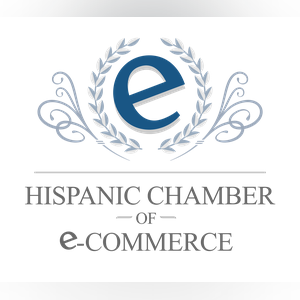 Hispanic Chamber of E-Commerce
Membership means business.
Blog
---
Google My Business Listing
March 30, 2019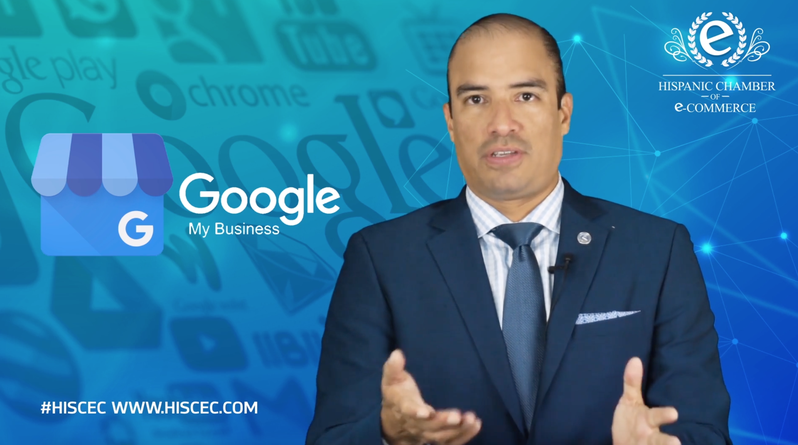 Quite often business owners ask us about the one thing they can do to start promoting their business online with a small budget. We always recommend them to start their online presence with a listing on Google My Business. Some of the benefits of having your business on Google My Business are:
1. It's free
2. Helps customers find your location and contact information
3. Get reviews
4. You have access to insights that can help you with your marketing campaign
5. It's a great communication channel, especially if your company doesn't have a website yet.
Don't miss the opportunity to give your business more visibility and the possibility to close new clients. Take ownership of your Google My Business listing. It's a simple process!
Online services like Google My Business offer great value for small businesses. Take advantage of Google My Business now! You can sign up here https://www.google.com/business