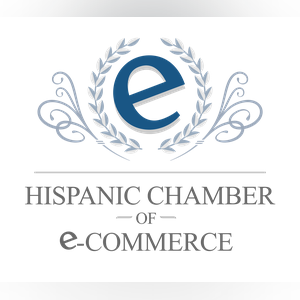 Hispanic Chamber of E-Commerce
Membership means business.
Blog
---
Sponsors Making a Difference in the Hispanic Business Community
March 26, 2019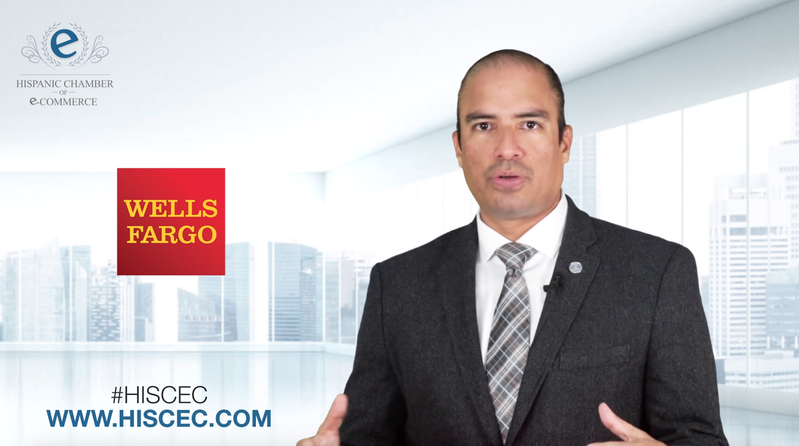 Nothing is FREE in this life! Every time we host a "free" event, someone is paying for it. We are very grateful to Wells Fargo, SDG&E, Kaiser Permanente, Nationwide, AT&T, Sony, McKinley, Ken Grody Ford, Aeromexico, Invictus Advisors, Wally Park and all the companies that have invested in HISCEC over the last ten years. Thanks to their support, we have been able to host business events for more than 10,000 business owners over the years. Thank you all for your trust and support. Best is yet to come!