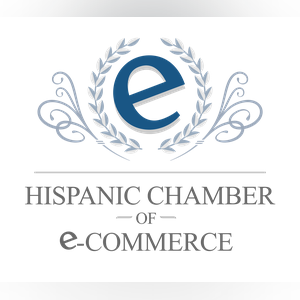 Hispanic Chamber of E-Commerce
Membership means business.
Blog
---
HISCEC Recipient of the 2019 USHCC Local Chamber Grant Awards
April 6, 2019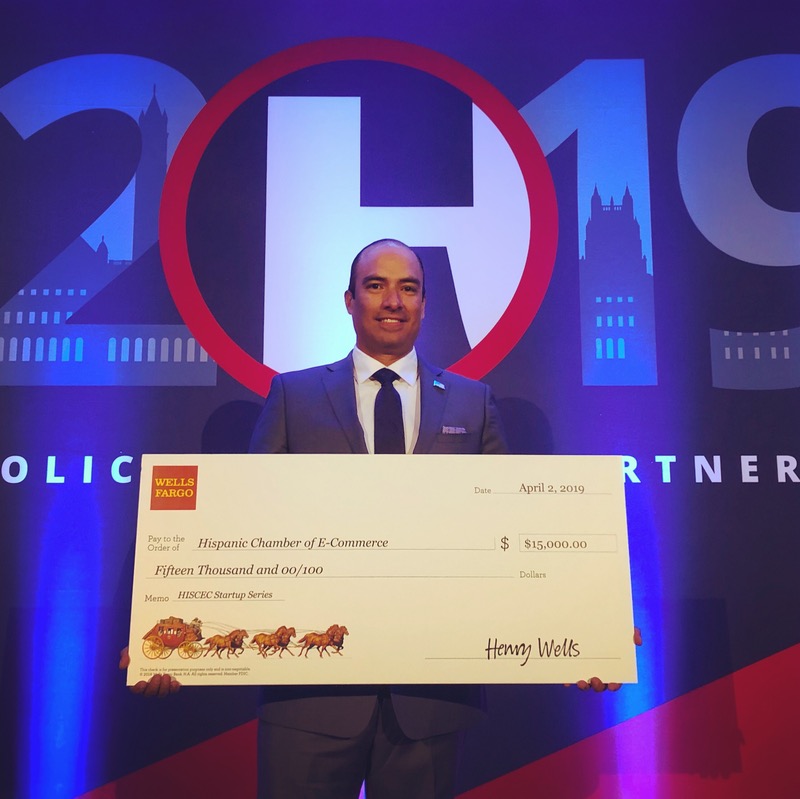 We are very happy to announce that the Hispanic Chamber of E-Commerce was one of the recipients of the 2019 USHCC Local Chamber Grant awards. The grants, awarded in partnership with Wells Fargo & Company, are disbursed to USHCC chamber members that have demonstrated an outstanding commitment to the Hispanic business owners they serve.
The winners were announced by Regina Heyward, Head of Supplier Diversity for Wells Fargo during the Hispanic Business Luncheon at the 2019 Legislative Summit in Washington, D.C.
"Small businesses are essential to vibrant communities and we're proud to award these grants to local chambers that are helping to develop and grow Hispanic entrepreneurs in our communities, said Heyward. "Grant recipients have demonstrated an enduring resolve to support local Hispanic businesses in their development and success. They also represent Wells Fargo's commitment to work with the USHCC and its local chambers to provide the resources to support the growth of the Hispanic business community across the U.S."
"These grants benefit both the Hispanic small business community and our local chamber network, serving two constituencies that are at the heart of our mission and values," said Ramiro Cavazos, President & CEO of the USHCC. "We are extremely proud to support this selection of programs that will work to grow the economic power and prosperity of the Hispanic community across the nation. I would also like to thank Wells Fargo for their generous support. We commend their dedication to advance the Hispanic business community at all levels."
Thank you Wells Fargo and USHCC for recognizing our work and for supporting Hispanic Chamber of Commerce programs accross the country.