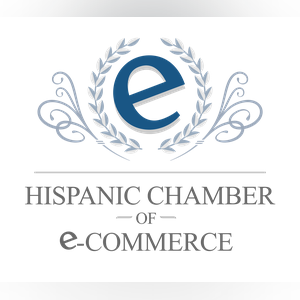 Hispanic Chamber of E-Commerce
Membership means business.
Blog
---
A Financing Option to Attend the Pharmacy Technician Program by SDCTC
September 12, 2019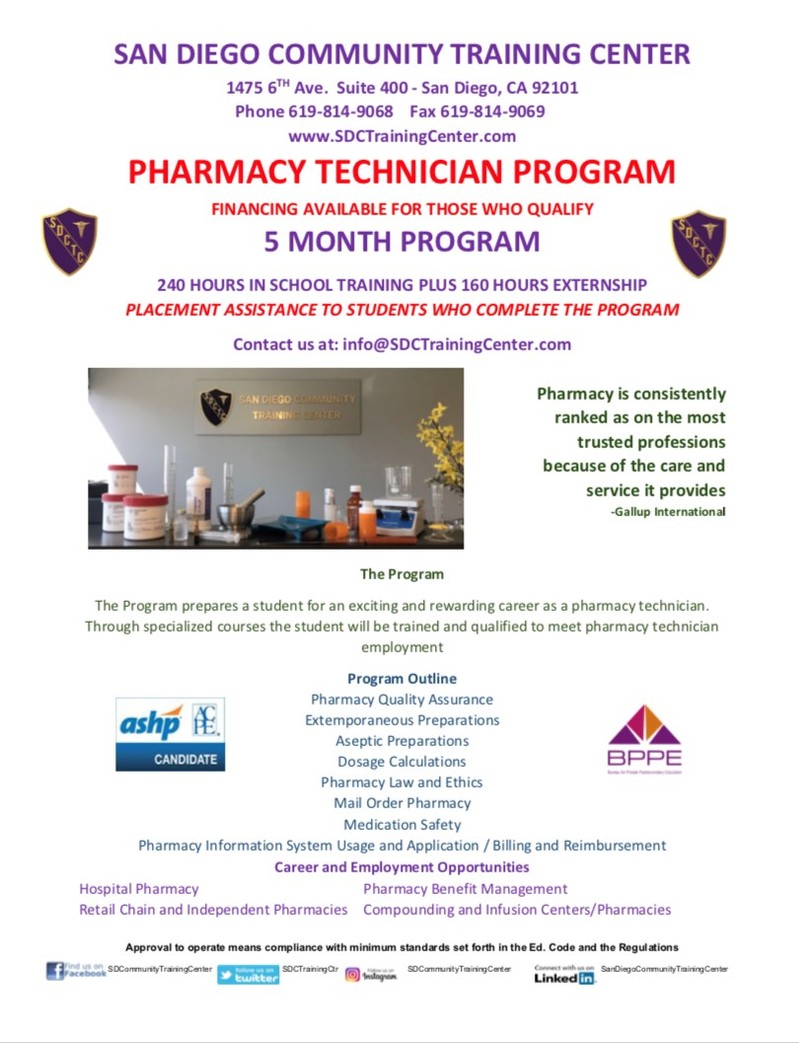 The San Diego Community Training Center to let you know that they now offer students a financing option to attend the pharmacy technician program at a very low monthly cost through our partnership with CLIMB credit. This would be in addition to any scholarships that you offer and we would match.
We have been in candidate status with the American Society of Hospital Pharmacies (ASHP) since the beginning of the year and are expecting a formal visit sometime in March 2020. ASHP accreditation has been a crucial part of our vision and it will be one of the qualifying requirements for candidates to take the Pharmacy Technician Certification Board Exam starting January 2020. The good news is that ASHP accreditation is retroactive and it would grandfathered in students who have already completed our pharmacy technician program.
Around six months ago we incorporated into the curriculum Visual SuperScript into our curriculum, which is an actual pharmacy software used by hospitals and retail settings. The software provides 50 modules to train students on e-prescribing, Inventory Management, Custom Reports, Robotic Dispensing System, Work Flow Management and RX Scanning. As you may remember when we spoke last, we also have a pharmacy laboratory where we simulate a clean room environment for students to practice on Intravenous preparations and an extemporaneous compounding area where students train on topical products like creams and ointments. The laboratory is set up to fit 20 plus students at a time easily.
Please let me know if there are any clients, friends, family members, or employees that would be interested in taking the program and if would you please post the attached flyers on your bulletin board.
Contact Isabel Berdeja for more information:
Isabel Berdeja
Student Affairs Director
San Diego Community Training Center
1475 6th Avenue, Fourth Floor
San Diego, CA 92101
Office: (619) 814-9068
Cell: (619) 994-1229
Text: (850) 739-2101
iberdeja@sdctrainingcenter.com
www.sdctrainingcenter.com